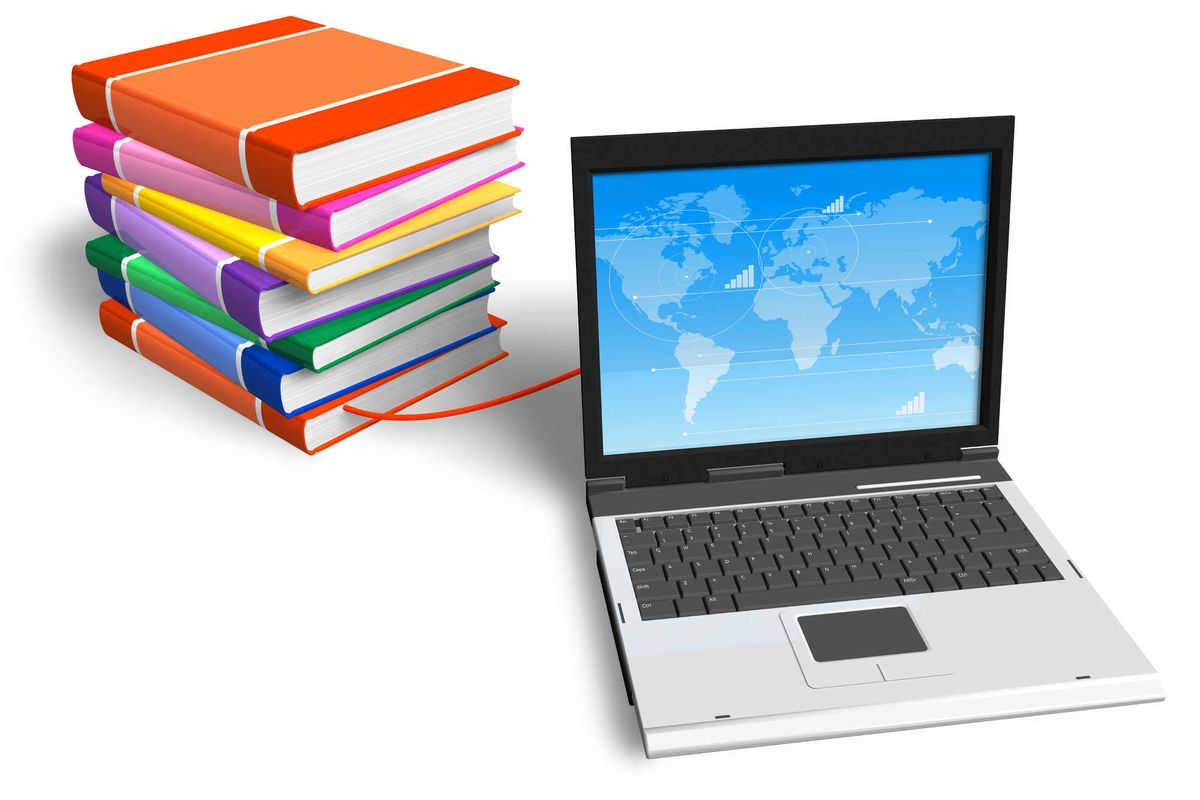 Welcome to the Highland V.I.P. program!
If you live in our school zone, we will be your contact school and will help you with any issues that may arise during your child's enrollment in the program.
Here are just a few things to help you get started…
*Verify that you are enrolled at Highland by contacting the school office.
*Please make every effort to register and attend one of the many VIP parent orientation meetings offered by the school district during the week of August 10-14, 2020. Click here to register!
*Your student's VIP teacher will contact you with more details and information about the actual class meetings and schedule. Classes begin on Monday, August 31, 2020.
*Material pick-up time will be at the front door of the school on August 25 or 26 (your choice) at the following times:
Kindergarten - 8:00
1st grade - 9:00
2nd grade - 10:00
3rd grade - 11:00
4th grade - 1:00
5th grade - 2:00
Be sure to bring your registration packet you received at the orientation meeting with you on this day along with two (2) proofs of residency (gas, electricity, water, lease/mortgage). You will also be able to complete Chromebook contracts, purchase insurance, and pay VIP school fees.